ILEKO CALENDAR 202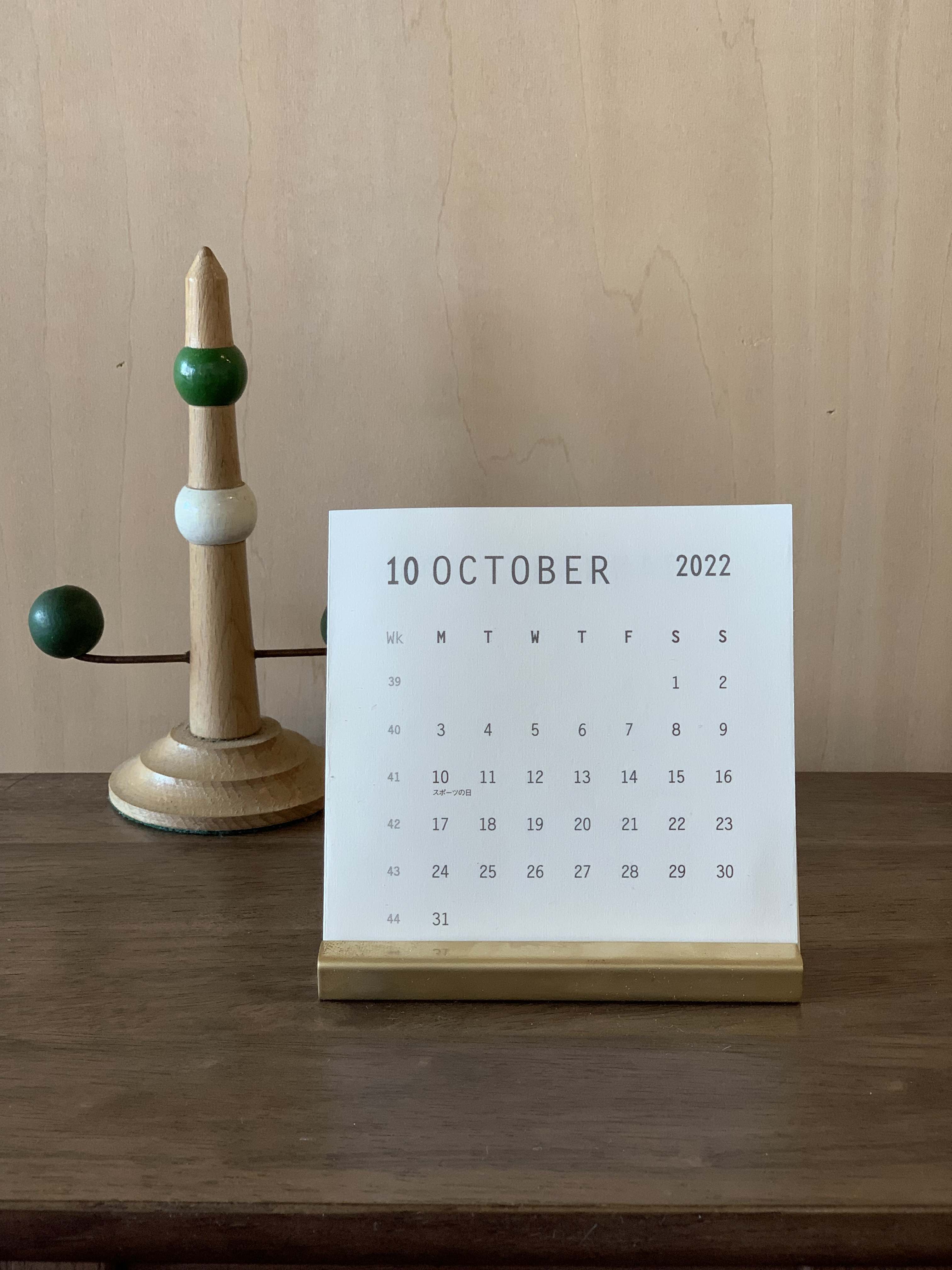 よく使うアイテムをまっすぐに並べることのできる真鍮製のオーガナイザーです。

文房具、電卓、付箋、卓上カレンダーなどなど、手元ですぐに使いたいアイテムを並べるのときに活躍します。

傾けて置く。
それだけの機能に特化してるシンプルな形を目指しました。
デスク周りはもちろんですが、リビングでリモコン置き、ショップなどでフライヤースタンドなどで活用いただけます。

卓上カレンダーTATOUの台座にぴったりです。

幅は100ミリ・200ミリ・300ミリ3種類用意しました。高さ50ミリ 奥行き45ミリ
ペン立てなどのバリエーションを順次展開予定です。

※真鍮の表面の色味はロットによって異なる場合がございます。
写真のように異なることがあります。
ご了承ください。



A brass organizer that allows you to line up frequently used items in a straight line.

Although it is mainly for PC work, it is useful for arranging items that you want to use immediately, such as stationery, calculators, sticky notes, and desk calendars.

Tilt it down. We aimed for a simple form that specializes in that much function.

It can be used not only around the desk, but also as a remote control in the living room and as a flyer stand in shops.

Perfect for the pedestal of the desktop calendar TATOU.

Three widths are available: 100 mm, 200 mm, and 300 mm.Height 50 mm Depth 45 mm

We are planning to develop variations such as pen stands one by one.
* The color of the brass surface may vary depending on the lot.It may be different as shown in the picture.
note that.
ご購入はこちらから
In Japan
SHOP
In Sweden
Papercut
In Denmark
Cinnober
September 2019